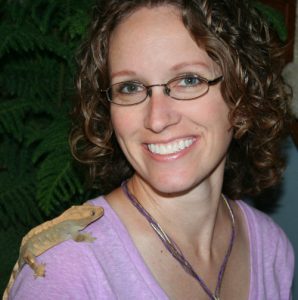 Welcome!
I'm Dr. Alison Pearce Stevens. Thanks for stopping by my site!
As a writer for kids, I wear two hats—I'm a science writer by day and a spinner of tall nature and science tales by night (actually, in the wee hours of the morning—I'm an early bird). I've got lots of fun stuff here for kids, parents, and teachers. Click on any of the links above to find out more!
Represented by Alexandra Weiss, Azantian Literary Agency.
---
Latest News
July 27, 2021
Goodreads Giveaway!

Rhinos in Nebraska is officially out in the world, and you can win a free copy! Enter the Goodreads Giveaway to win one of 15 free copies from Macmillan. Giveaway ends August 3rd.
July 9, 2021
Junior Library Guild Gold Standard Selection!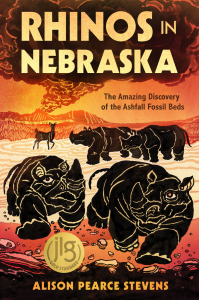 I am honored to have Rhinos in Nebraska included as a Junior Library Guild Gold Standard book! These books are chosen by merit and are considered some of the best books available for children, with 95% of them going on to win awards and starred reviews.
Learn more about Rhinos in Nebraska and preorder on the Books page.
June 10, 2021
Great Reviews!

Reviews are coming in, and Rhinos in Nebraska is a hit!
"Young fossil enthusiasts will be fascinated by this story of the Ashfall Fossil Beds." – Booklist
"Jaw-dropping nonfiction" – Child's Play Toys and Books
"Welcome evidence that paleontology is about more than dinosaurs." – Kirkus Reviews
March 17, 2021
Audiobook News!

I am thrilled to announce that Rhinos in Nebraska is going to be an audiobook! Now you can read and listen. It's the perfect audiobook for your next family trip—perhaps on your way to visit Ashfall Fossil Beds State Park.