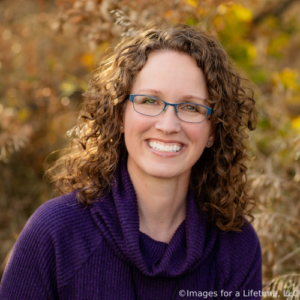 Welcome!
I'm award-winning children's author Dr. Alison Pearce Stevens. Thanks for stopping by my site!
As a writer for kids, I wear two hats—I'm a science writer by day and a spinner of tall nature and science tales by night. I've got lots of fun stuff here for kids, parents, and teachers. Click on any of the links above to find out more.
Represented by Alexandra Weiss, Azantian Literary Agency.
---
Latest News
December 1, 2022
Detective Dogs are on the Case!

I am delighted to announce yet another book that will be out in 2024. This one is all about the amazing sniffer dogs and their handlers who search out problematic invasive species to protect our natural lands. I'm super excited to work with Alex Aceves and the Holiday House team working to create Books for a Better Earth!

October 22, 2022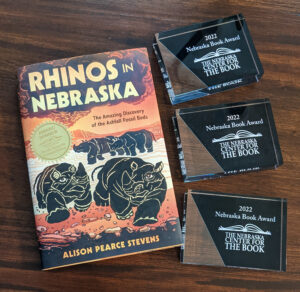 Nebraska Book Awards!

I accepted three awards for Rhinos in Nebraska at the Celebration of Nebraska Books: Youth Book, Illustration, and Nonfiction: Natural History. I am so honored that my book, illustrated by Matt Huynh (congratulations, Matt!), did so well.
January 27, 2022
NPR Interview

I was interviewed by Lincoln City Libraries head librarian, Pat Leach, for the All About Books podcast on Nebraska Public Media (NPR). You can listen to the full interview here!
January 25, 2022
My next book!

It's official, my next book, Animal Climate Heroes: Critters Combating Climate Change will be available early next year! I am over the moon to be doing another book with Laura Godwin at Godwin Books/Henry Holt.